Your New

Digital Guru's

We are pushing the boundaries on whats possible digital. See how we can help you.
Our Services
See how we can help you.
Creative
Our designers are world-class and can bring any concept to life. 
Development
Our developers have experience in every modern technology.
Marketing
Our marketers deliver exceptional ROI's on the campaigns we launch.
Social
Engage with your customers and go viral with our social management teams.
SEO
Be found online organically with results that compound exponentially.
What
Drives

Us

Seeing our partners succeed and leaving a lasting meaningful effect on this world.
Testimonials
We don't like to brag, so we let our work do the talking.
Hypd has been helping us with all of our design, marketing and website needs for years. We trust them with everything from our OM's to our fund's/properties branding and digital campaigns. With Hypd we get entire teams behind our success without increasing our payrolls while maximizing our profits. Through Hypd, we're able to launch new projects and funds in a fraction of the time it used to take us which has a direct result on our bottom line. We will be using them for all of our businesses needs for life as they continue to deliver quality results and a high ROI on everything they do.
Hypd has played a pivotal role in our success by helping us with our design and web portal needs. They have built us an incredible wholesale platform from scratch that allows us to onboard our partners faster than any of our competitors giving us a distinct market advantage. Not to mention everything that Hypd does is truly unique and customized to our exact specifications. We would recommend Hypd to anyone who is looking to dominate their industry and deliver high quality consistent results.
Hypd is the perfect digital partner for our business. They have been in charge of our websites, creative and marketing campaigns for over 3 years now and always give us seriously impressive results. Their campaigns have reached millions of people in our market both organically and paid for that deliver consistent and high ROI. With the help of Hypd we have been able to scale from $0 to over $1.5M in annual sales. We highly recommend Hypd for anyone looking for a digital partner for their business.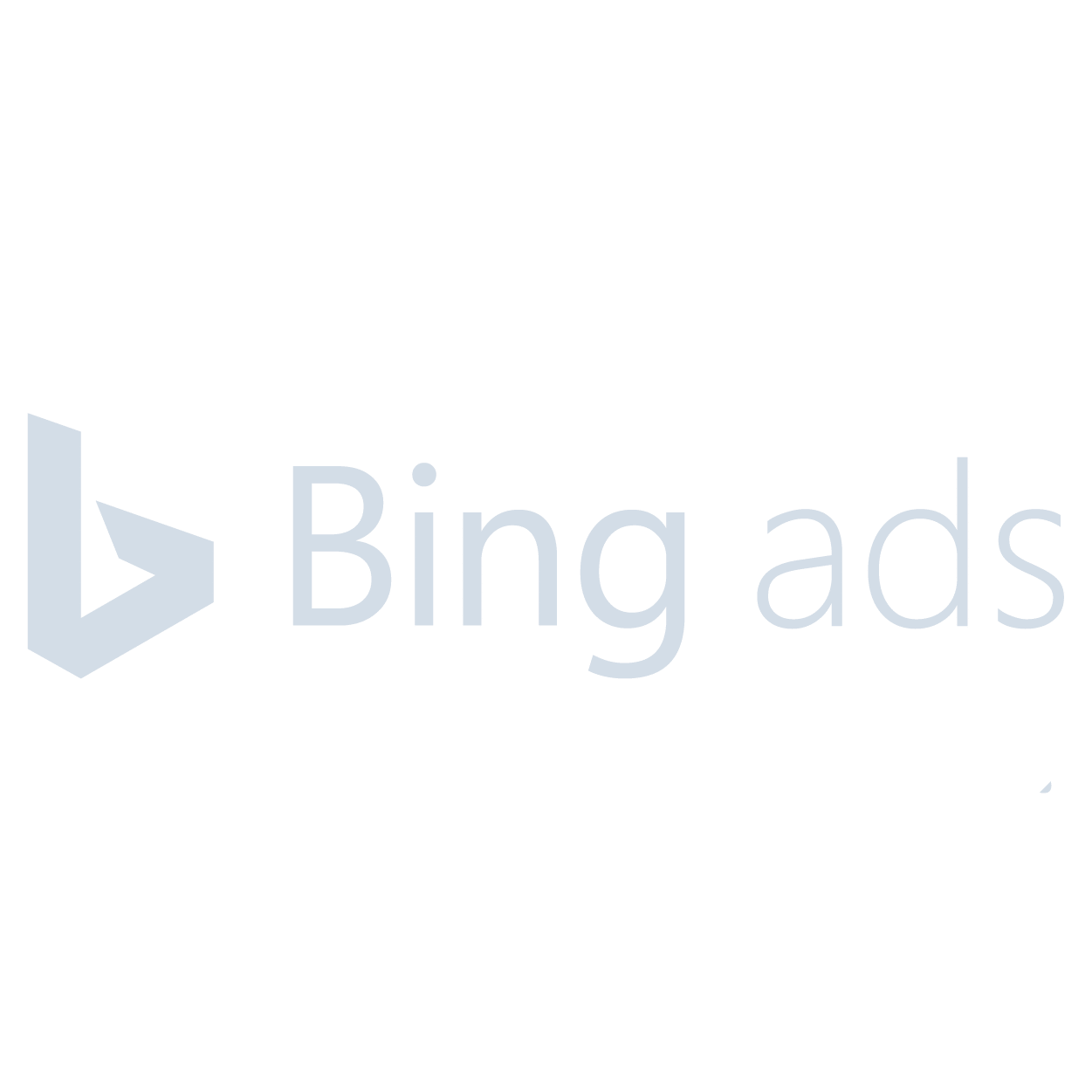 Award Winning Websites
Our sites are truly one-of-a-kind. By utilizing all of the modern techniques and technologies we can bring to life any idea or dream. 
Mobile First
Approach
We have a deep understanding of consumer behavior and have learned that customers need to be reached on the devices they use most. We insure your message and brand gets in-front of the right people on the devices they're on. 
Our Process
Efficiently Agile.
Research
We start with deep research into your industry, market, and company.
Planning
Once we understand your needs we put our direction into a plan.
Prototyping
We then put the plan to action and begin designing and prototyping our approach.
Implementation
Finally, we put the design to action and begin implementing our solutions to your needs.